Our board represents a cross-section of our community. Each member is passionate about the people we serve and works hard to oversee that our services and resources directly affect those in need.
David Thompson is a lawyer with Thompson Law PC LLO in Lincoln. He is a member of Rotary #14 Club (Youth Exchange Committee) and an elder at the Heritage Presbyterian Church. David earned his BA in 1990 and JD in 1993, both from the University of Nebraska.
His family includes his wife, Dawn, his daughter, Delia and son, Dexter. David enjoys history, travel and board games.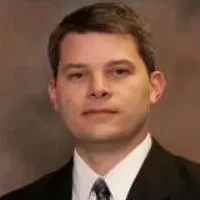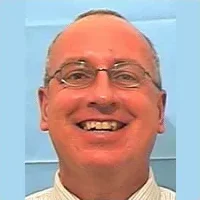 Douglas M. Bartzatt is the Department Head of Asset Management at the Irvine West Coast Temporary Satellite Office of the Federal Deposit Insurance Corporation (FDIC). Douglas is a Chairman on several FDIC committees and a voting member of the Asset Pooling Committee in Texas and the Credit Review Committee in California. Douglas has over 25 years of experience managing diverse loan portfolios, purchasing assets, and leading corporations.
Kerin has over three decades of real estate experience in Lincoln. Formerly, she has overseen the management of buildings owned by not for profit entities. Her current company has assets in many markets. She owns two buildings downtown and oversees the leasing, management, and construction management of over one-half million square feet.
Outside of her work, She fosters for an animal rescue organization, volunteers at local events, and enjoys travel, reading, climbing, and fishing.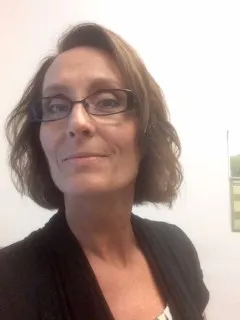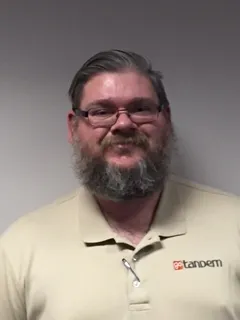 Sean Gewecke is the Vice-President of Finance and Chief Financial Officer of Back to the Bible in Lincoln. He earned his BA in Accounting in 2005 and his MA in Management in 2007, both from Doane College. His family includes his wife, Amy, and daughters, Olivia and Samantha. Sean spends much of his free time reading, competition shooting, and gaming.