We help people with developmental disabilities learn life skills and get involved in Lincoln and nearby communities.
Our people are truly energized by the individuals we support. Many team members have enjoyed working here for decades. We want to make our community a better place by providing opportunities for interdependence, self-advocacy, and community integration for all.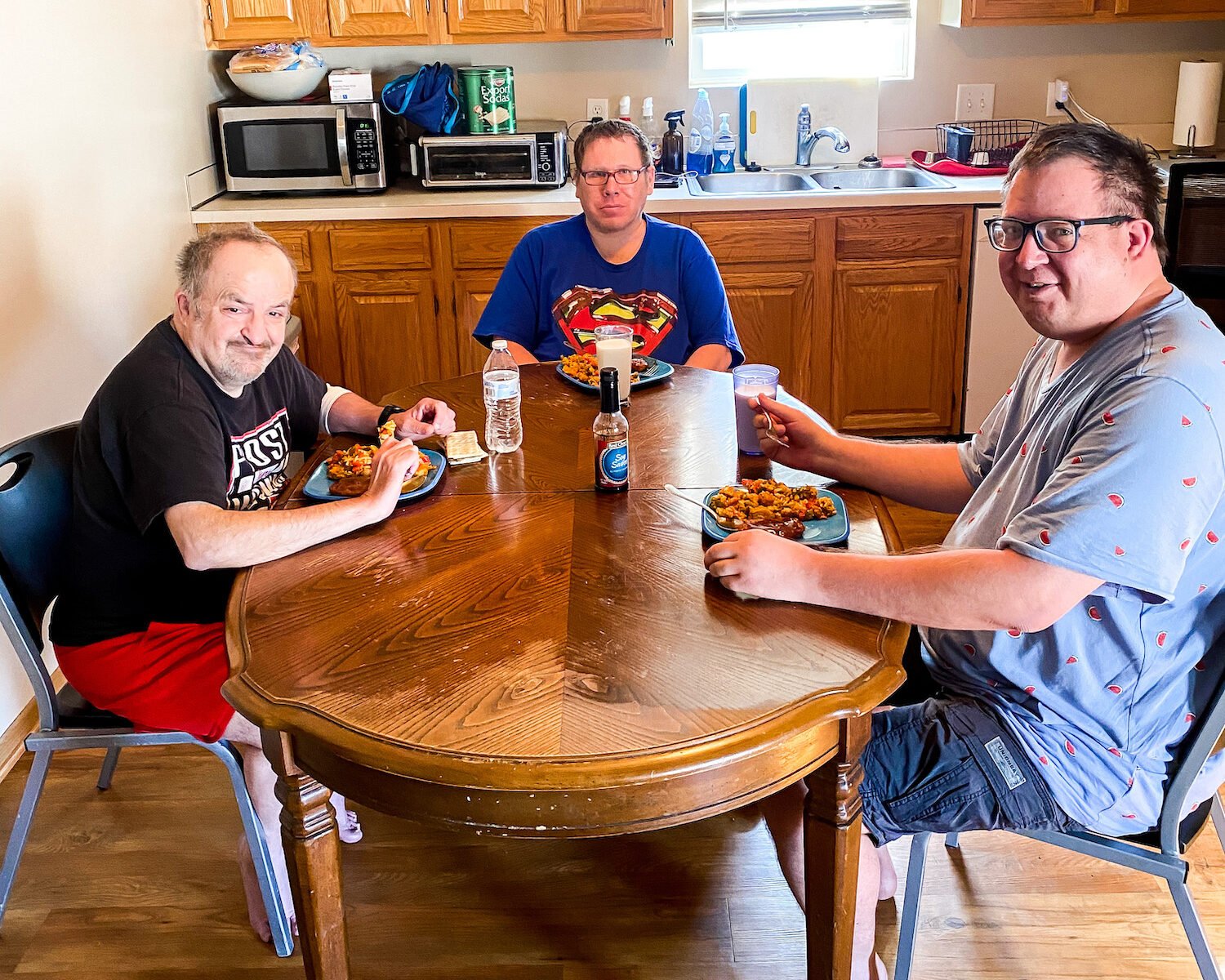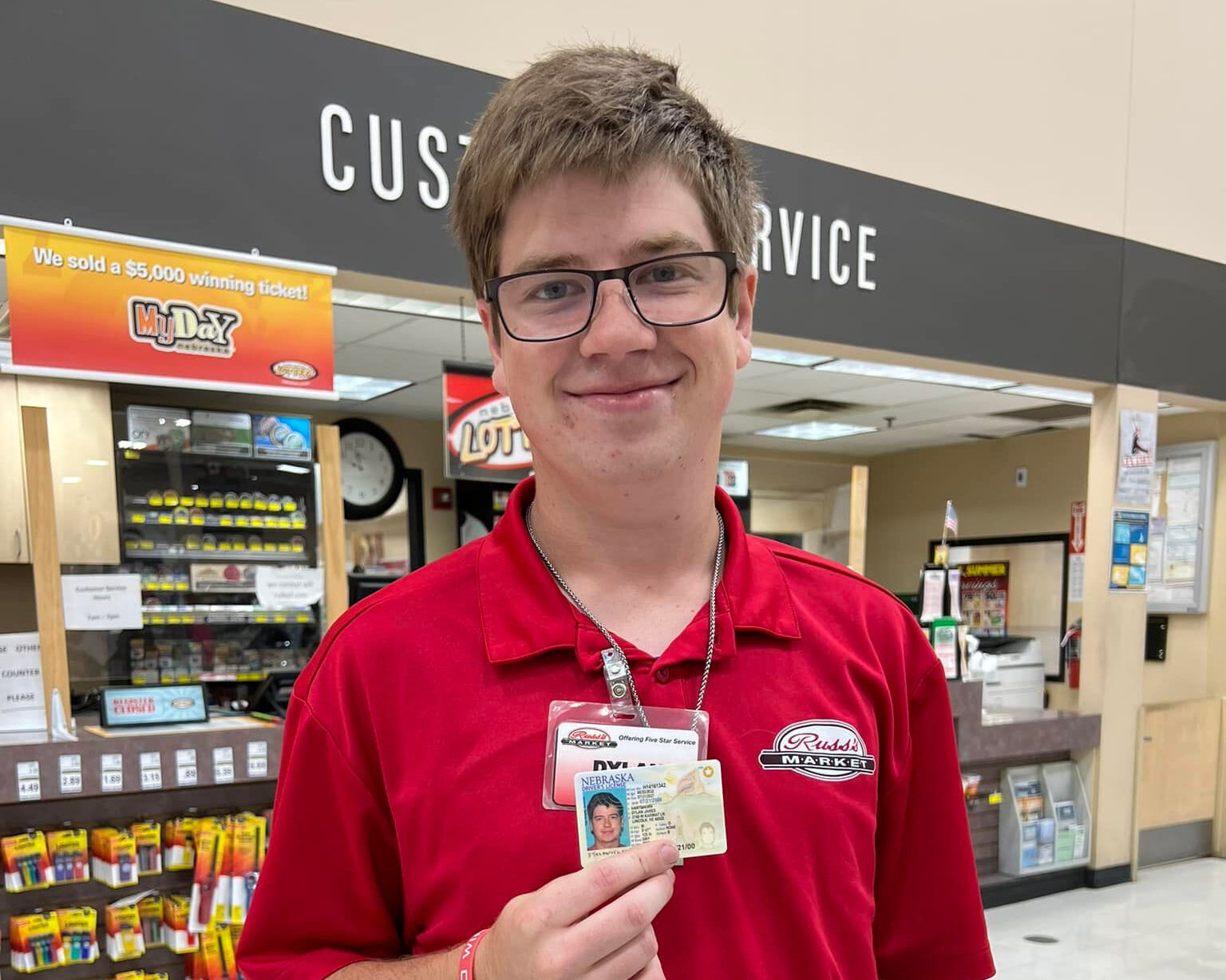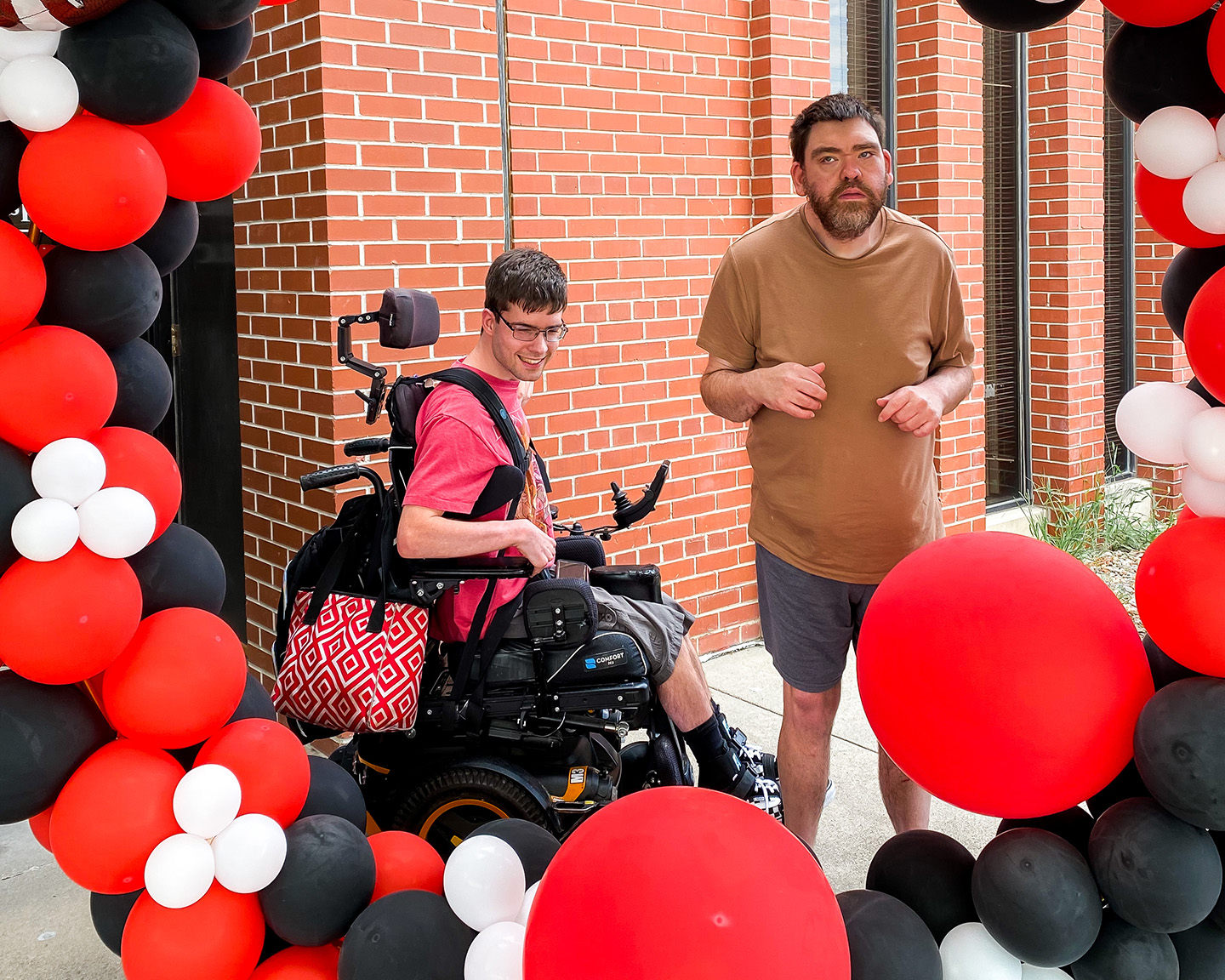 We believe in earning your trust by being a reliable, transparent partner in your loved one's journey. We want to do the right thing, even when no one is looking, and to be the best at caring for individuals' unique needs.
Our whole team operates under one roof. We've intentionally maintained a smaller size because we believe it's the best way to know and care for our people. By developing a small, sustainable community, we also create an atmosphere where great staff sticks around. Many of our team members have been here for decades.
We are run by a board of directors and an advisory committee, and our management team is directly involved in day-to-day operations. We are also regulated by the Nebraska Health and Human Services Systems. This system of governance and oversight provides layers of accountability.
Vital is a 501(C)(3) Organization
Certified by the state of Nebraska
American Association on Intellectual and Developmental Disabilities
The Arc of Nebraska
Nebraska Association of Service Providers
Nebraska Direct Support Professional Network
Cause Collective
CPR

First Aid

Emergency Safety Interventions

Blood Borne Pathogens

Medication Administration

Seizure Awareness

Manager Training

Transportation

VNS Training

Gait Belt Training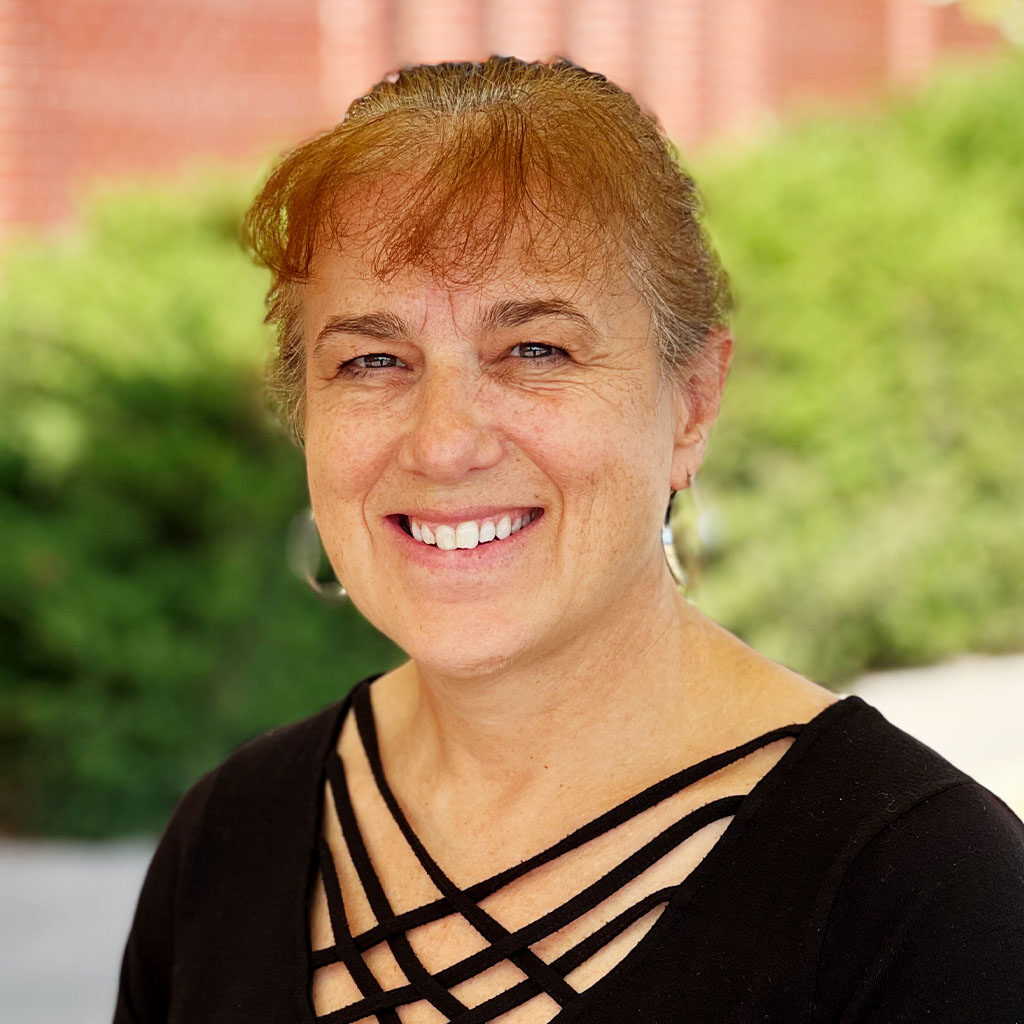 VITAL is a fun, innovative company to work for and an organization that values and empowers its employees as well as the participants. I am humbled to work with the professionals and learn from each one of them. The commitment to our participants is unmatched.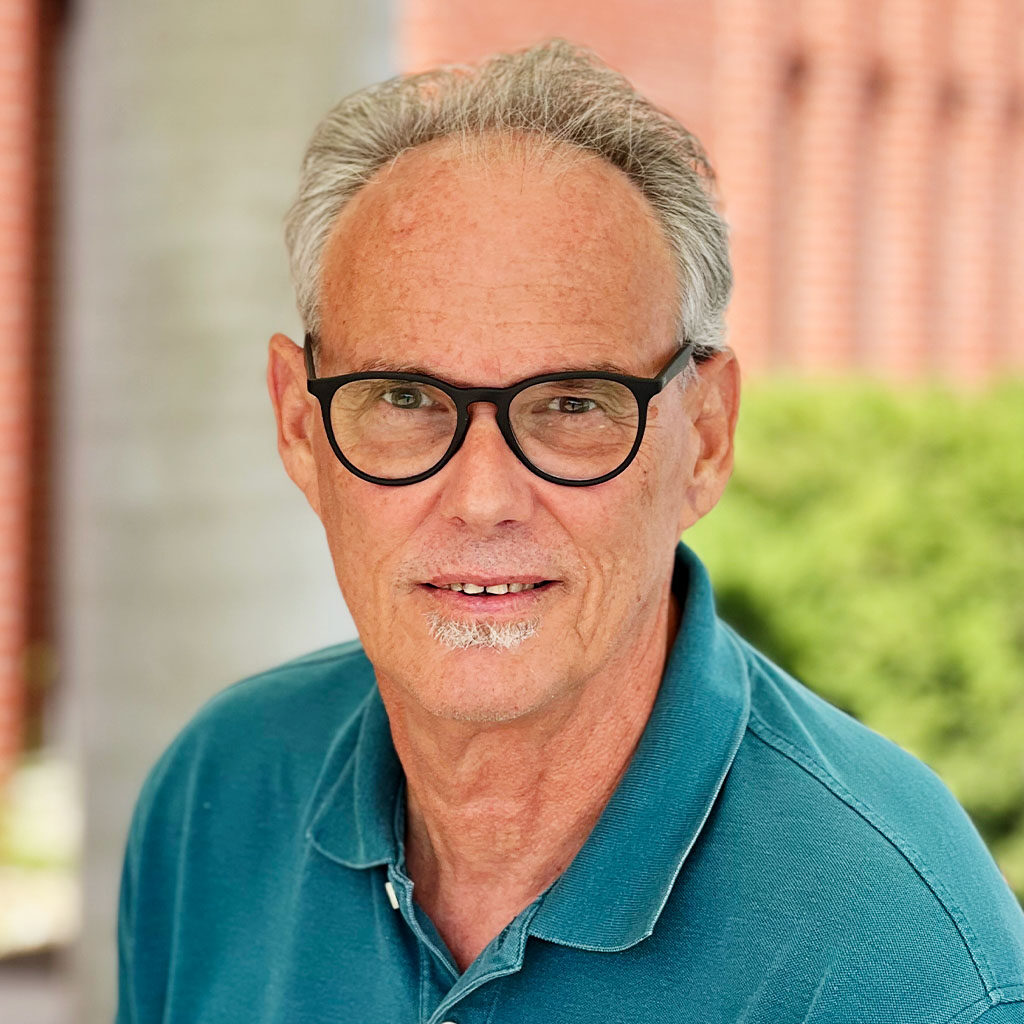 VITAL to me is about teamwork. We are charged with providing services to people who have chosen us to do so. We are their choice, and we are committed to them. We work as a team within our organization to ensure that these commitments are met. Everyone has each other's back as we all take this commitment seriously. The teamwork extends beyond the walls of our organization to the families and guardians of our participants as well as the service coordinators from The State of Nebraska.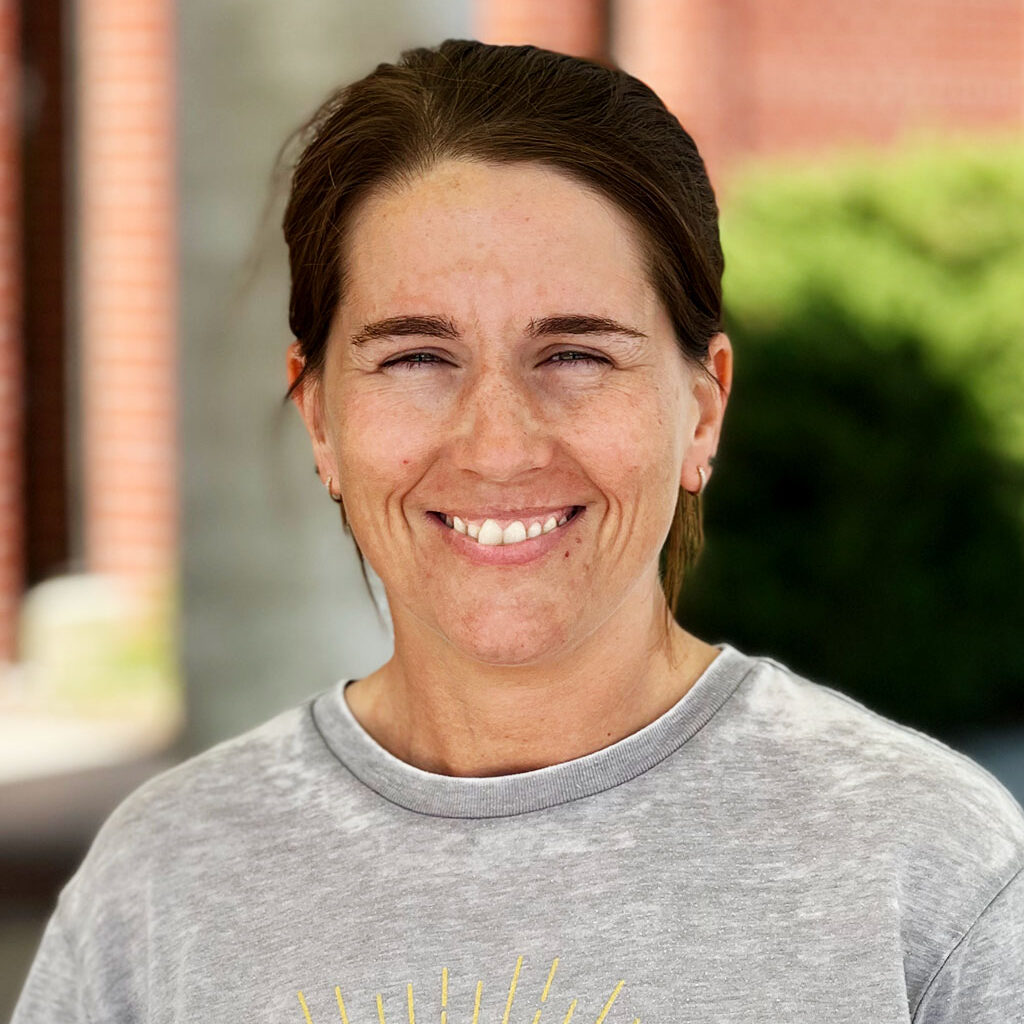 Everyone at VITAL is like family to me, especially the individuals that we serve.
I love that VITAL gives opportunities for employees to grow. I started working at VITAL in 1998. I was a floater, then became a DSP of a caseload, Production Specialist, Vocational Manager and now Vocational Director.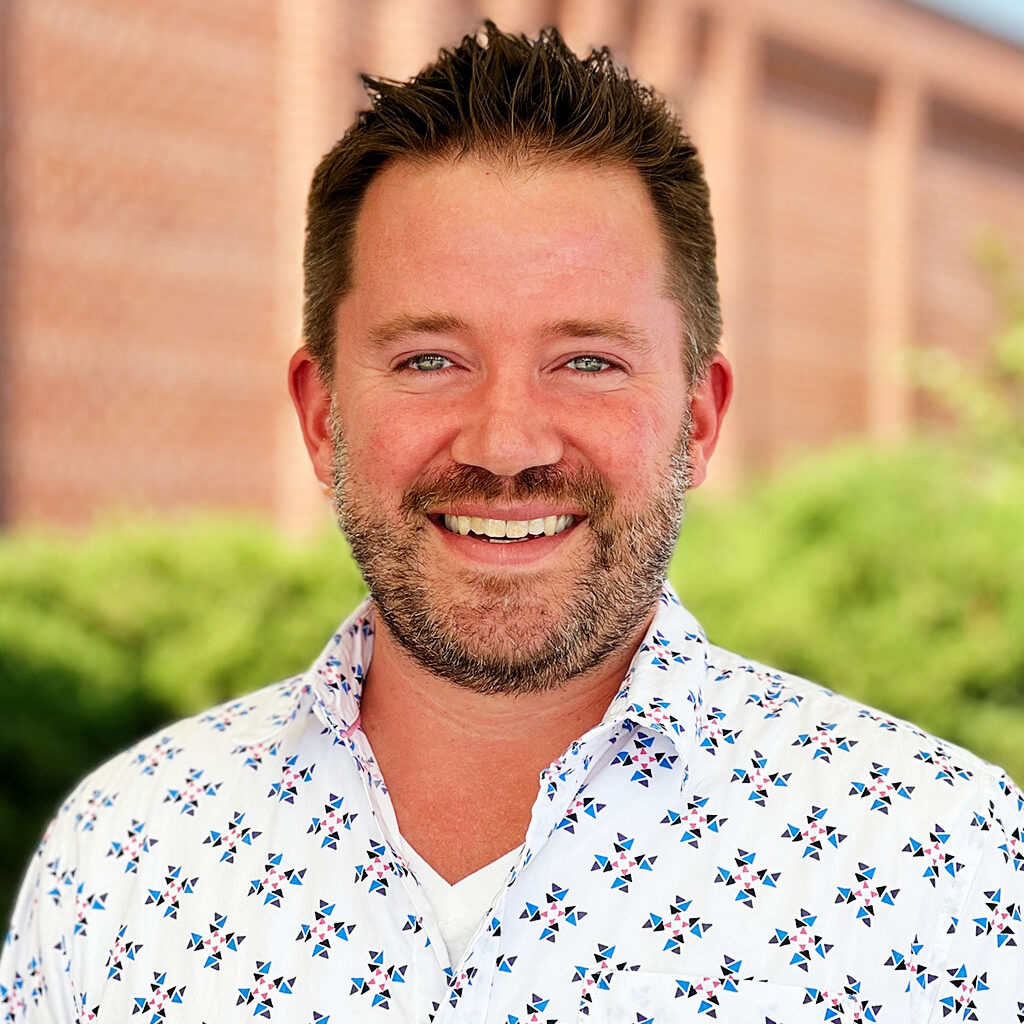 There are many reasons that I love working for VITAL Services. I truly believe that we have some of the best DSP's and their commitment to excellence is shown day in and day out. Everyone in management is willing to do whatever it takes to make sure that our participants are shown respect and cared for. Many of us our trained in several departments and we don't carry the "It's not my job mentality." Many of our members of management have been with the company for a long period of time. If I am ever having a bad day I just go spend some time with a participant and they always show me how to turn it around.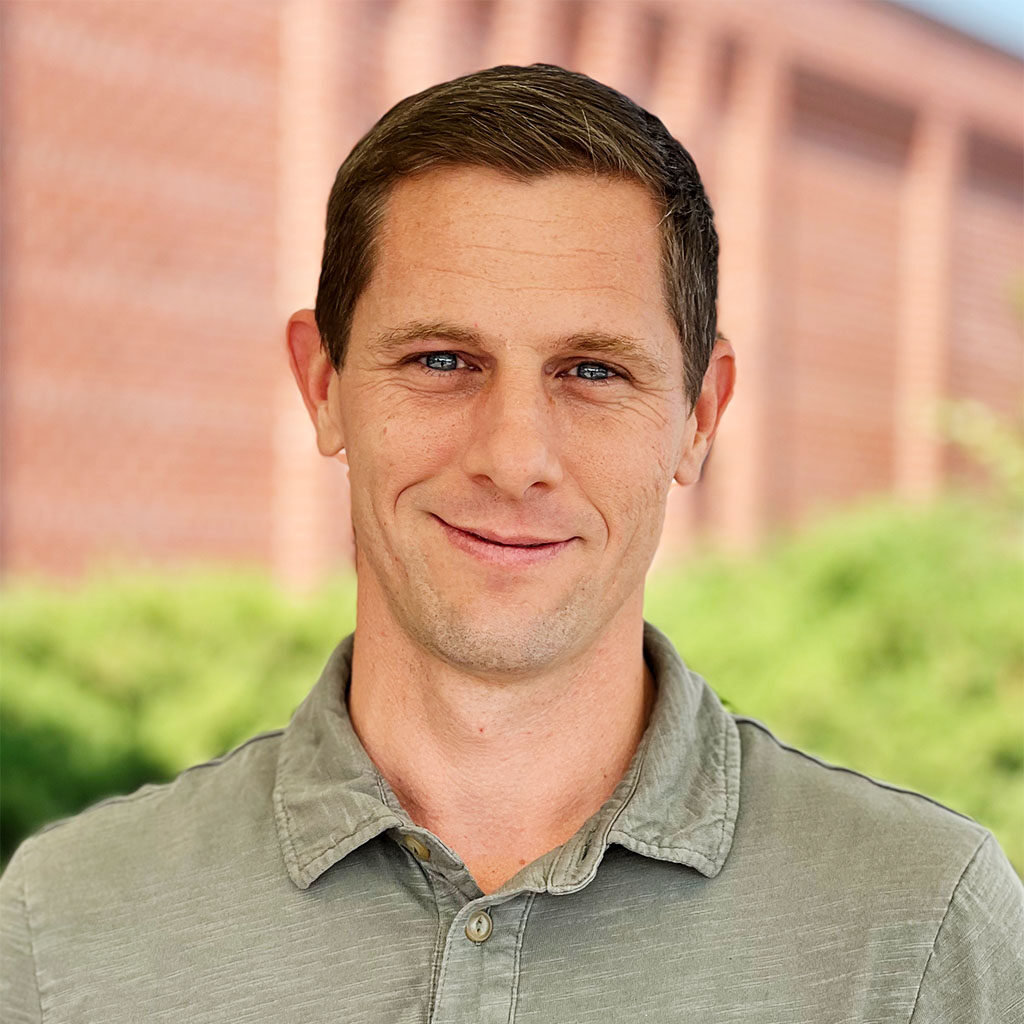 Vital Services is a refuge for participants and their families. Our retention rate and quality of service is unmatched. Vital establishes a strong rapport and trust with both family members and participants receiving services. Our team members are present, hands on, and morally and ethically centered.